"If everyone is moving forward together, then success takes care of itself."
-Henry Ford
June 30,2015
Willis Group to Acquire Towers Watson in Merger of Equals
martinwolf Transaction Analysis
Financial Information
Transaction Size: $8.6B
Enterprise Value: $7.8B
EV/LTM Revenue: 2.1x
EV/LTM EBITDA: 10.9x
Transaction Facts
Willis Group Holdings (NYSE:WSH), an insurance broker and risk management advisory firm, announced today that signed a definitive merger agreement to acquire human resources consulting firm Towers Watson & Co. (Nasdaq:TW) in an all-stock merger.
The new company, Willis Towers Watson, will have 39,000 employees in more than 120 countries, a total revenue of about $8.2B and an equity value of about $18 billion.
Willis Group shareholders will own 50.1% of the combined group and Towers Watson shareholders will own the rest.
Not the Usual Numbers
Typically, buyers pay a premium over the sellers' share price. However, in this case, Towers Watson shareholders are receiving the equivalent of $125.13 a share as of Monday's close (compared with its Monday closing price of $137.98). This resulted in the company's share price dropping more than 8 percent. Towers Watson Chief Executive John Haley attributed this to an exchange ratio set in May that used a 60-day moving stock-price average showing the companies as more equal in terms of market cap. This could create an obstacle for the deal.
Cost Savings in Tightening Space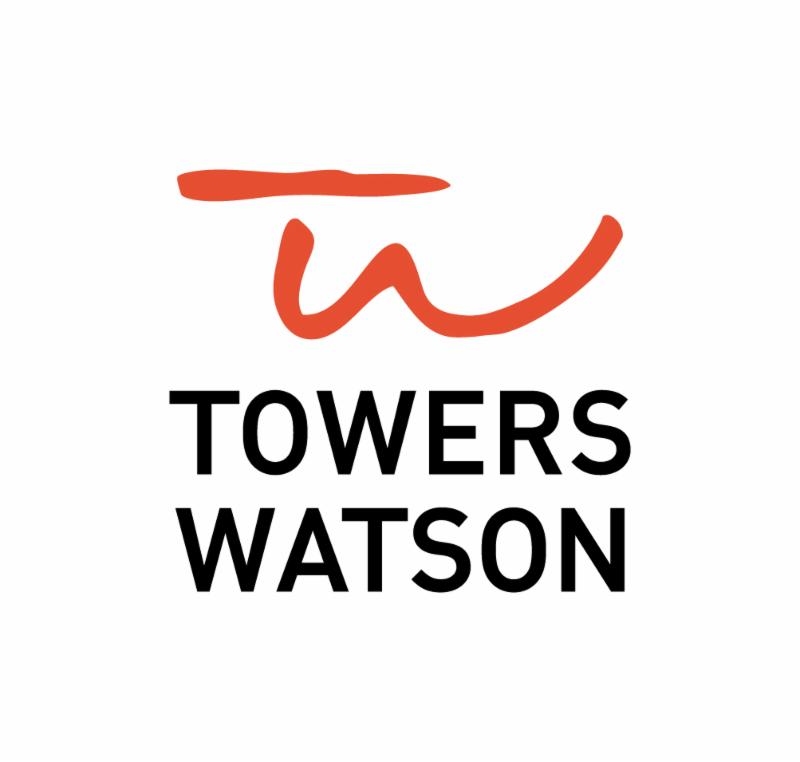 Margins are Key: In an increasingly competitive services space, increasing margins is critical to success. This deal achieves tax savings: the merged company will be domiciled in Ireland, cutting taxes from Towers Watson's current rate of 32% to an expected "mid-20% range." In addition, the companies expect cost synergies of $100 – 125 million.

Achieving Scale When Growth Is Slow: In a market with declining organic growth, acquisitions can be key for achieving scale. Following this merger, the combined company will advise over 80% of the world's top-1000 companies, with Towers Watson using Willis' key mid-market relationships to expand business to more than 80 countries, and Willis benefiting from Towers Watson's relations to penetrate into the US property/casualty insurance corporate market.
For more information about this transaction, click here to read the press release.
martinwolf was not the advisor in this transaction.