"I hate weekends because there is no stock market."
-Rene Rivkin
March 16,2016
2016: The Melting Pot Market
Much of the news coverage about global markets so far this year has been negative, with investors and observers warily eying fragile markets on every continent looking for some good news.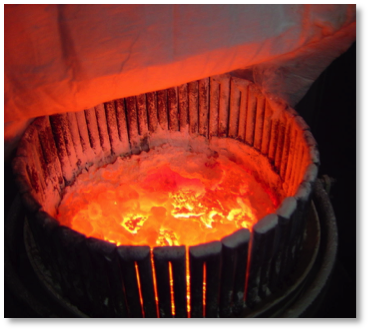 But as we reach the end of the first quarter, one thing is becoming clear: 2016 will be a year defined not by one particular story or factor, but instead an economic melting pot, where everything comes together to result in a decreased appetite for risk across the global economy.
Marty Wolf's
latest analysis
published on LinkedIn earlier today explores what's behind today's market headlines, analyzing the implications for the global IT industry. It's an unusual time – while growth has historically always commanded a premium, there are cracks in the facade even for high flyers like 2015's popular FANG grouping.
Today, not only is growth declining, so are corporate earnings and multiples. Success in 2016 will require a strong understanding of what's going on in the markets and what to expect going forward.
To read Marty's complete analysis, and to share your thoughts,
click here
.